PICTURE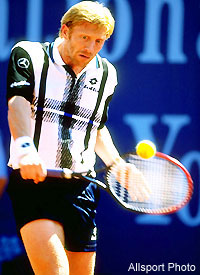 STUFF
Hello, I'm Warren. Help me with my age someone.
My nickname is : Boris
My favourite saying's are: ActuallyI don't know if that's right you know.
My hobbies include: Pool hustling. (Andy, meet Warren)
My best PASSJAMS finish is: PASSJAMS virgin. Sure to do well though.
Cup's I've won: See above.