PICTURE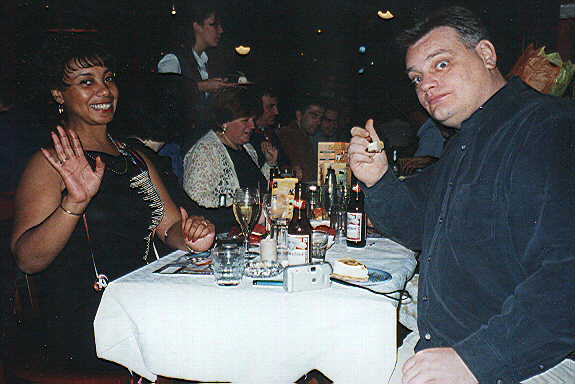 STUFF
Hello, I'm Steven with a 'V'. I'm younger than Andrew.
My nicknames include : Jock. Big Jock Mcpoo-plop McRamsay.
My favourite saying is: Oh aye I know.
My favourite hobbies include: Nintendo
My best PASSJAMS finish is: 6th, in 1994, 1995, 1997, and 1998.
Cup's I've won: Cartel Cup 99/00, Joint Cup 96/7.