PICTURE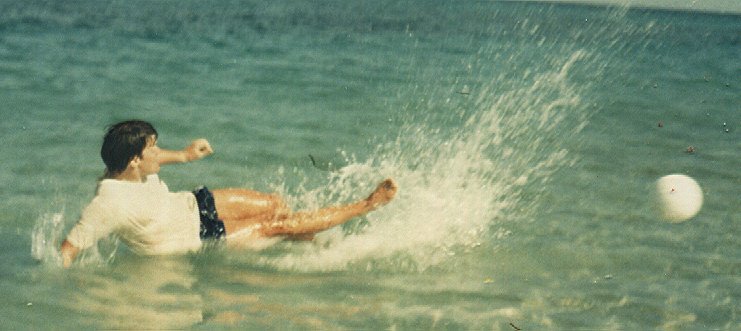 STUFF
Hello, I'm Stephen, making it a hundred Steve's in the league this year. I'm 33ish.
Only ever call me this: Gummy.
My favourite saying is: Yes, or your round Si.
My hobbies include: Vacuuming my carpet with my new cleaner, golf and DIY whenever I can.
My best PASSJAMS finish is: I'm a PASSJAMS virgin, I wish I could have entered before now but I have been busy putting up shelves.
Cup's I've won: Again, never entered before, but I expect to win all 3 cups this season.