PICTURE(s)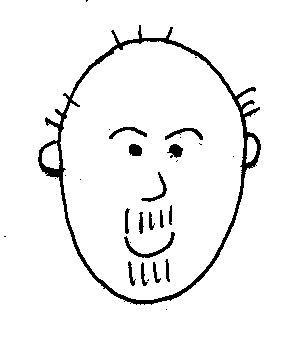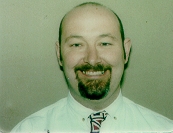 Guess which one is hand drawn.
STUFF
Davor Patinous here. I'm 20-17, and I have to go now, cos Morag is on the phone.
My nicknames are: Davor, Davorious, Davorious Pationous, Edgar (Davids), BBC2, David.
My favourite sayings are: NOOOOOOO, Seeeeeeeeeee-ya Webster, I'm not doing it, and thats the troof, and lots of other things that we can't understand (Scottish) .
My hobbies include: Taking calls from Morag, walks by the sea, Guinness.
My best PASSJAMS finish is: 5th, in my only season to date, 1999/2000.
Cup's I've won: I'm afraid I didn't win a cup in my debut season.